I have had the privilege to experience many healing sessions with Derek – they have helped me to perfect health in incredible ways.
My hemoglobin levels, due to a form of bone marrow cancer, was way below average, with these sessions they increased and are now at a healthy level. I also experienced hectic hair loss, this began to stop more with each session. My hair, thankfully is looking as healthy as i feel.
I recommend these healing sessions for anyone who is experiencing ill health or just to stay on track in good health. Thank you for this incredible experience. With Love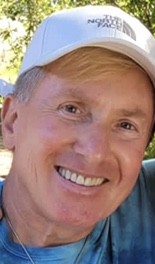 I have been serving clients all over the world with Hypnosis since 2019.
Address
Voelklip
Hermanus
7200, South Africa