Experience the powerful Soul Center Healing Hypnosis or a soothing Crystal Healing Session to obtain equilibrium and greater inner freedom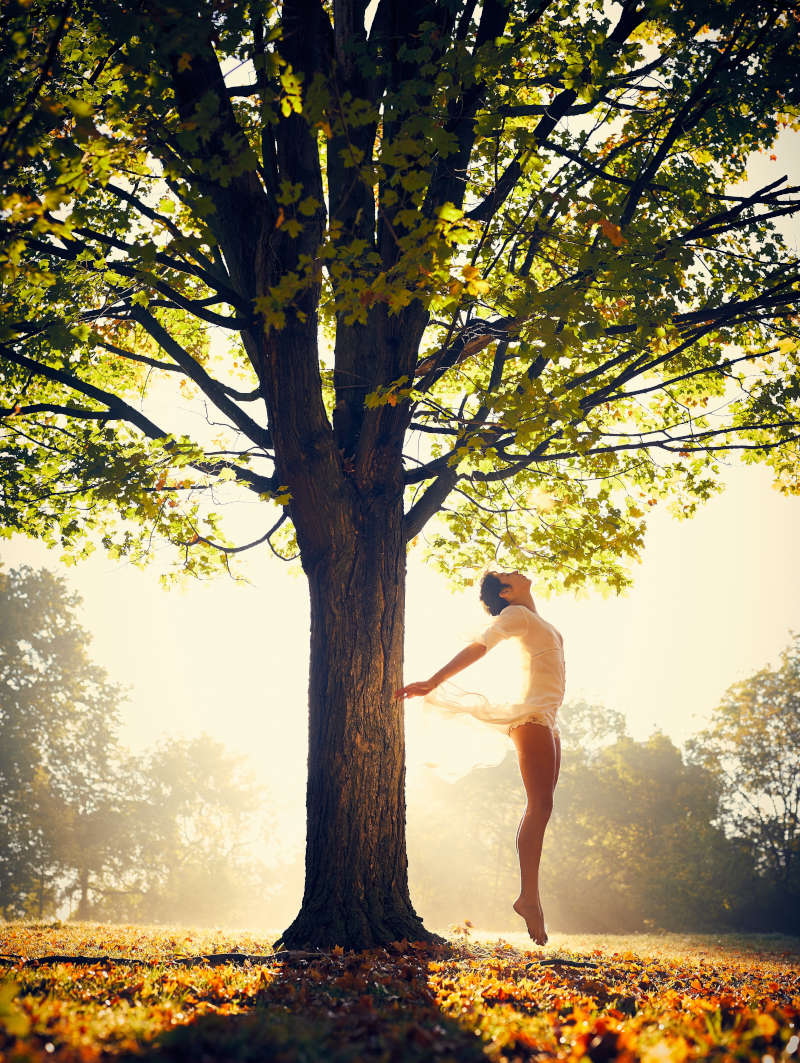 I am a Quantum Healer having practised Dolores Canon's Quantum Healing Hypnosis Technique (QHHT) for many years. These sessions were live face to face . Then when Laura Whitworth a world renowned Hypnotherapist brought out her method Soul Center Healing Hypnosis (SCHH) in 2021 I trained under her. SCHH is conducted either live or online.
With SCHH I am trained in removing Entities or Discarnate Spirits whom have become attached to the client. This can occur due to fractured auras which I then repair and reseal so no new attachments may enter. These attachments do affect the health and mind of the client.
I will also work at releasing any unhealed Trauma that the client may be carrying.
I lovingly guide my clients in the comfort of their own home via Zoom or live into a Past Life or Lives so as to provide Clarity and Healing in relation to the Life they are currently in. This is done utilizing visualisation and relaxation techniques .
I will safely assist you on your Healing Journey which is Life Changing .
Soul Center Healing Hypnosis Session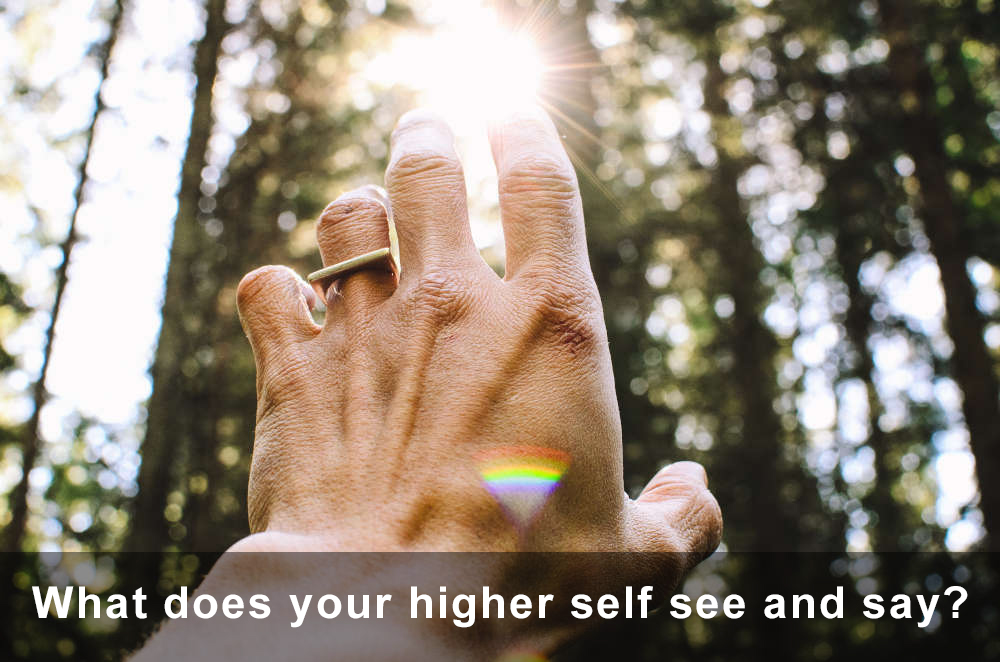 The Session is comprised of:
1 Hour pre-session consultation.
2 Hour Hypnotherapy session including Entity removal and Past/Present/Future Life Expression and Higher Self Questions. Including an Aura Healing and reseal if necessary.
1\2 Hour after session chat.
The Soul Center Hypnosis Session recording sent to you.
guide to help you prepare for a session and increase your visualisation skills.
A full body screen addressing any health issues.
Your information will be sent to you after you have booked.
Price £300.
A Crystal Healing Session consists of looking at the Crystals in your Crystalline Body. There are Crystals in all your chakras and your auric or electromagnetic field. The Crystalline Body has generally been ignored and in most clients left untouched for many lifetimes if not thousands of years. It is vital as we move into Higher Vibrational Fields of Light that the Crystalline Body is operating at its optimal level as we transcend into Higher fields of Light Consciousness.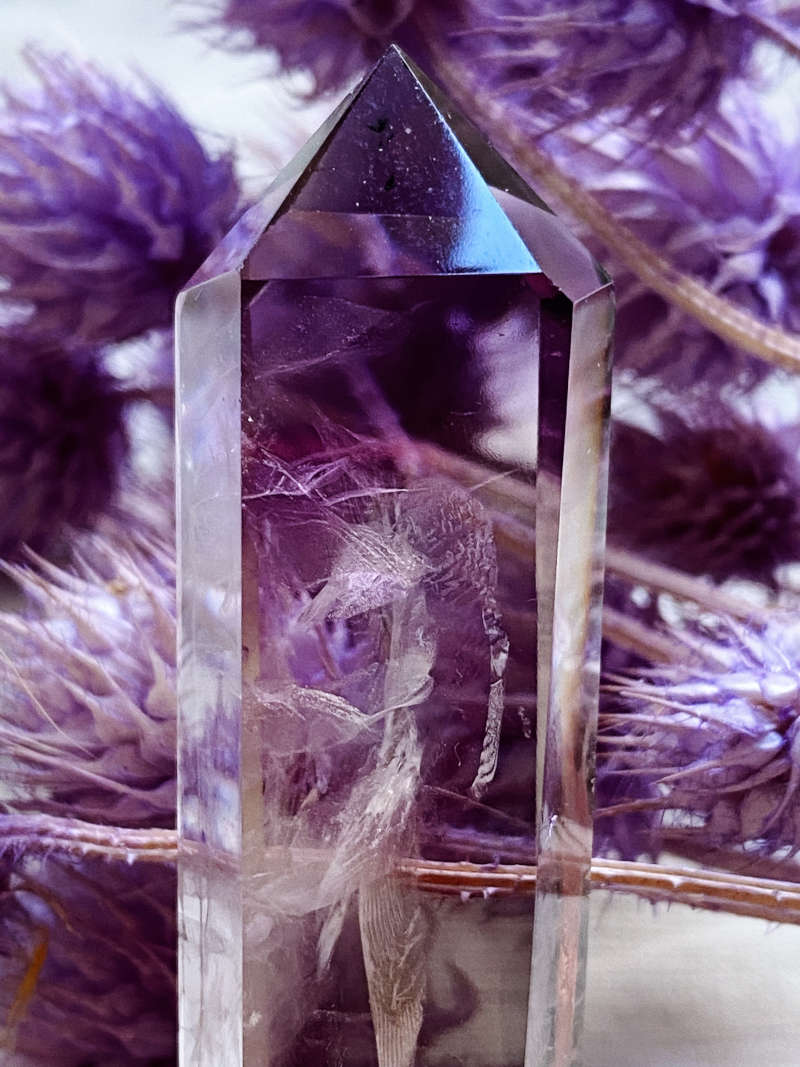 5D Crystal Healing Session Details
A brief chat
A look at all your Chakras and cleansing and clearing them of anything that should not be there.
A look at the Crystals in the Chakras and cleansing, clearing ,rebuiding,replacing and bringing in new Crystals if needed.
A look at the Crystals in your Electromagnetic or Auric Field and cleansing, clearing, rebuilding, replacing and bringing in new Crystals if needed.
A look at your Auric Shield and cleansing, resealing and strengthening the shield if necessary.
A post session debrief.
Surrogate Session
A surrogate session is excellent for those that are too ill, absent due to pain and suffering
or feeling disconnection in their day-to-day life.
Contact Derek to find out more.
QHHT & SCHH Certified Practitioner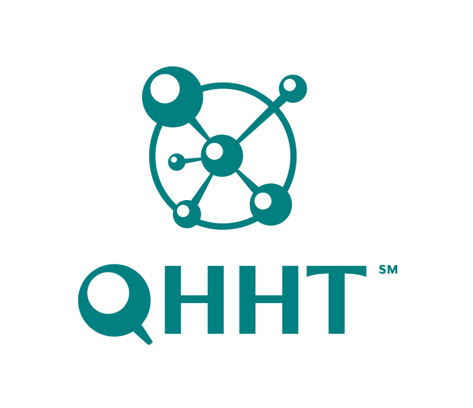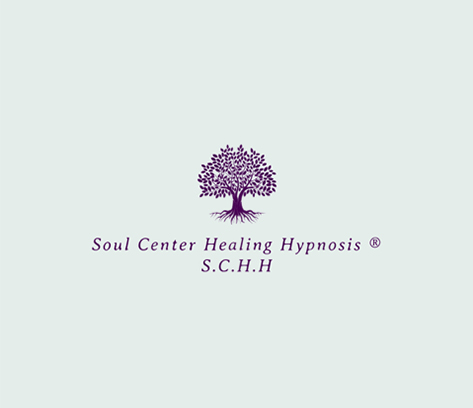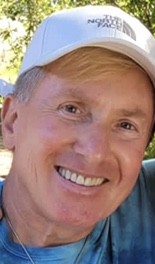 I have been serving clients all over the world with Hypnosis since 2019.
Address
Voelklip
Hermanus
7200, South Africa